The National Association of Medical Minority Educators, Inc. (NAMME) was established in 1975 by a group of educators concerned about the shortage of minority health care providers. It was paramount that an organization be established to address important issues impacting minority students.
Founding members met at Howard University to discuss the feasibility of establishing an organization to address these concerns and mechanisms for ensuring access to health professions training programs. Institutions instrumental in the founding of NAMME include the following: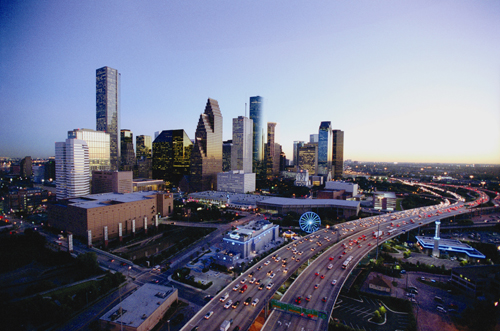 The first NAMME National Conference, held in Houston, Texas, in September 1976, was hosted by Texas Southern University and Baylor College of Medicine. The Constitution and By-laws were established during this conference. Dr. Charles Ireland, Temple University College of Medicine, was named the First President.
Since that time, NAMME has grown into a 501 (c) (3) tax exempt organization with significant representation from all aspects of health professions education. The organization has members representing health professions institutions across the country, and continues to attract members from all health disciplines.